HLTAID002 Provide Basic Emergency Life Support​
HLTAID001 – Provide cardiopulmonary resuscitation
HLTAID002 – Provide basic emergency life support
Face to Face – No Online Assessment
Is the course nationally accredited?
Group Booking Discounts Available
HLTAID002 Provide Basic Emergency Life Support
Provide Basic Emergency Life Support also known as BELS is a nationally accredited course ideal for university students and teachers. The course covers both basic emergency life support along with CPR including AED in accordance with the Australian Resuscitation Council (ARC). This course has been designed for students requiring workplace first aid skills and meets pre-placement requirements. Facilitated by friendly and experienced trainers the course is filled with lots of hands-on practical skills and demonstrations to give you the confidence to step up and act decisively in an emergency.
Participants enrolled in the course will gain the following nationally accredited first aid certifications
HLTAID001 – Provide cardiopulmonary resuscitation
HLTAID002 – Provide basic emergency life support
Covid-19 Precautions
At First Aid Pro your health and safety is our priority. Infection control measures and COVID-19 practices are applied across all of our training facilities. Please remember if you are unwell or experiencing any symptoms we ask that you contact us to reschedule your training. For further information please email courses@firstaidpro.com.au.
Provide Basic Emergency Life Support (BELS) Course Duration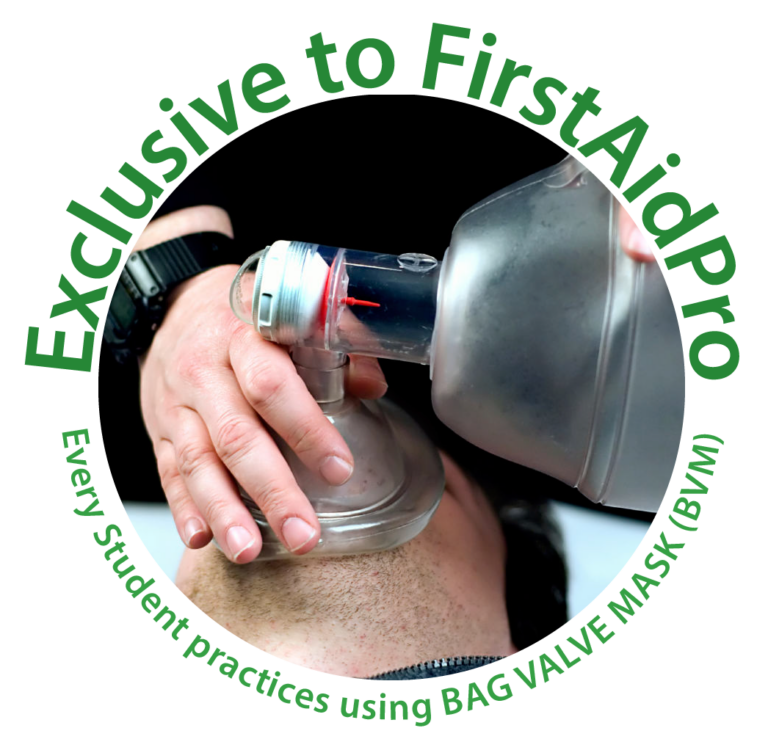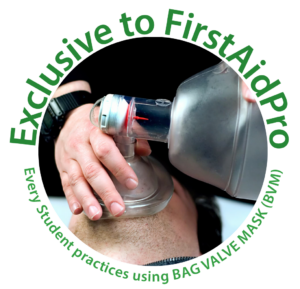 BELS is a four-hour face to face course taught in an open and friendly classroom atmosphere.  To successfully complete the course all participants will need to demonstrate CPR for at least two minutes using a manikin positioned on the floor.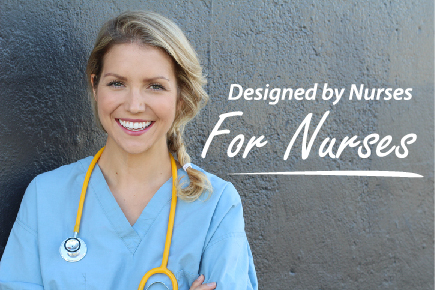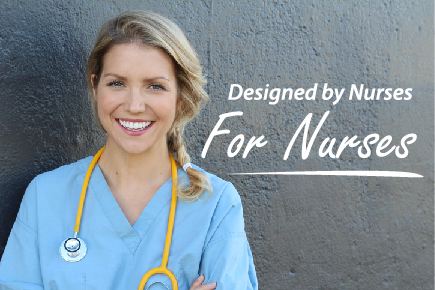 No Online Workbook or E-learning Required
To keep things stress free and convenient we do not require students to complete any online tests prior to the course.  Instead, there is some compulsory pre-course reading which is accompanied by a short quiz.  The reading can be done at your own pace and the quiz can be filled out as you progress through the reading material. The quiz must be submitted on the day of the course.  The study time required to complete the quiz often varies based on an individual's prior skills, learning and experience.  
First Aid Certificate
As part of our commitment to providing high-quality training, First Aid Pro Adelaide will issue your course certifications on the same day as you successful complete your training.  In order to issue your certification, we need to have received your USI (unique student identifier) number 24 hours prior to the course for verification purposes. Certificates are issued digitally via email, but paper copies are available on request at cost of $12.00 including postage.
USI Requirement 
In line with government regulations, all students undertaking VET courses need to have a USI (unique student identifier) number.  Just like a driving license, the number is unique and yours for life.  The USI number enables you to keep an online transcript of all your VET qualifications in one secure location.
Applying for a USI number is quick, easy and free of charge.  To apply for a USI number simply click the link https://www.usi.gov.au/your-usi/create-usi.
Australian College of Nursing (ACN) 
HLTAID002 – Provide Basic Emergency Lifesaving Support BELS is endorsed the ACN (Australian College of Nursing) and provides 4 hours of CPD as determined by the Nursing and Midwifery Board of Australia.


BELS course locations across Adelaide
First Aid Pro Adelaide aim to make all our courses cost-effective and easily assessable so provide first aid training at a range of locations throughout Adelaide as detailed below:
Adelaide CBD – Level 3/ 50 King William Street, Adelaide 5000
Salisbury – 6/89 John Street, Salisbury, SA 5108
Morphett Vale – 12/230 Main South Road Morphett Vale 5162
Marion – Marion Hotel Function Room, 849 Marion Road, Mitchell Park 5043
Mount Barker – Mount Barker Town Hall, Corner of Gawler and Stephen Street Mount Barker
Mawson Lakes – Mawson Lakes Hotel 10 Main Street Mawson Lakes, SA 5095
Port Adelaide – The Port Club, 9 Queen Street, Alberton SA 5014
Tonsley – 1284 South Rd, Clovelly Park, Adelaide SA 5042
Murray Bridge – 212 Adelaide Road, Murray Bridge SA 5253
First Aid Certificate - Nationally Accredited
Get your fully accredited first aid certificate on the same day.
After successfully completing your training with FirstAidPro you will receive a fully Accredited Recognised Statement of Attainment for your first aid course.