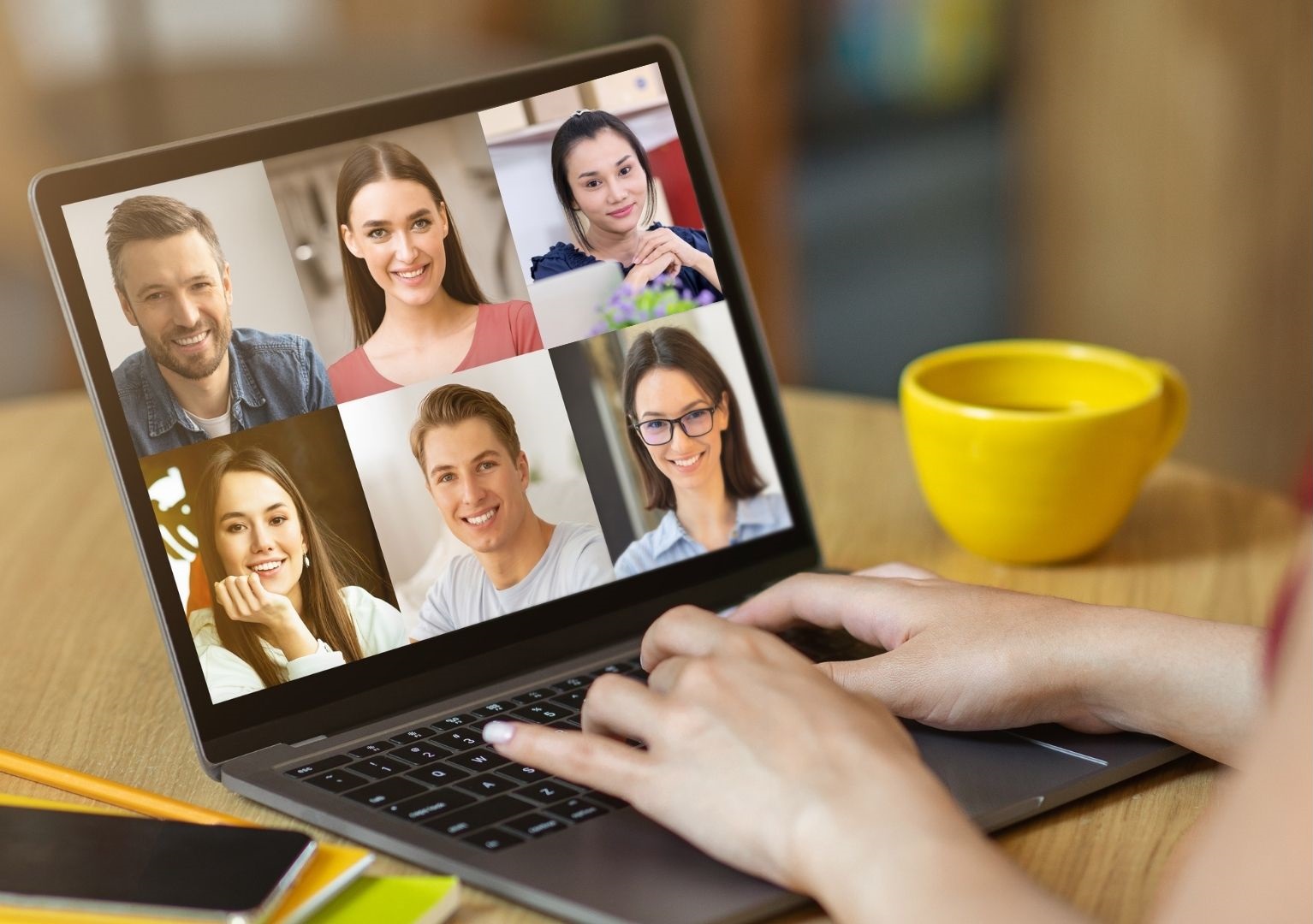 HLTAID011 – Provide First Aid (100% Online + ZOOM)
First Aid Course Online on Zoom
Receive your First Aid Equipment
Complete your Course Online
Complete your Assessments Online
Certificates Issued FAST On Completion
Receive your First Aid Equipment
Complete your Course Online
Complete your Assessments Online
Same Day Certificate On Completion
The New Standard in Professional First Aid Training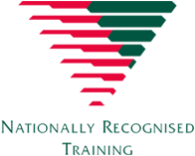 HLTAID009 Provide Cardiopulmonary Resuscitation
HLTAID010 Provide Basic Emergency Life Support
HLTAID011 Provide First Aid
HLTAID012 Provide First Aid in an Education and Care Setting
Book Your Zoom First Aid Course Now
Available First Aid Courses in Adelaide
What are the benefits of doing First Aid training 100% online?
At FirstAidPro, we understand that doing first aid training in a face-to-face format is now a challenge for many people. To ensure you still have access to the first aid training you need, FirstAidPro now provides our nationally recognised first aid courses in a fully online format.
Some of the benefits of doing your first aid course with us include:
No need to travel – you can complete the course from your own home or office

Fully accredited

All training equipment provided, delivered directly to you

Contactless interactive group learning




A wide variety of course dates available

Lowest prices on the market – if you find a better price, we'll match it!
Book your Zoom training now, and get fully first aid certified without ever needing to leave your home!