Stress is something that all of us will experience at some point. Luckily, there are ways to reduce its effect on our physical and mental health. On Stress National Awareness Day, we want to focus on this topic, along with some coping skills you need to successfully overcome stress.
Background
National Stress Awareness Day lands every first Wednesday of November, which is November 3 this year. It is a 24-hour stress-free celebration where we promote not stressing about situations you cannot control.
The event is sponsored by the International Stress Management Association or ISMA, a known and registered charity worldwide. It aims to promote essential knowledge of stress and wellbeing as well as best practices for stress management.
On this day, we encourage everyone to take some time out for yourselves. While doing so, we also want you to take advantage of this special occasion and learn more information on managing life's little challenges. These include handling difficult situations at work, dealing with burnout, coping up with emotions, and more.
Millions of Australians ages 18 and above experience stress that can be damaging to their health. At some point in 2018, 2.4 million people, or 13% of the population experienced high or very high levels of psychological stress. This National Stress Awareness Day, we want you to take a long deep breath and embrace peace.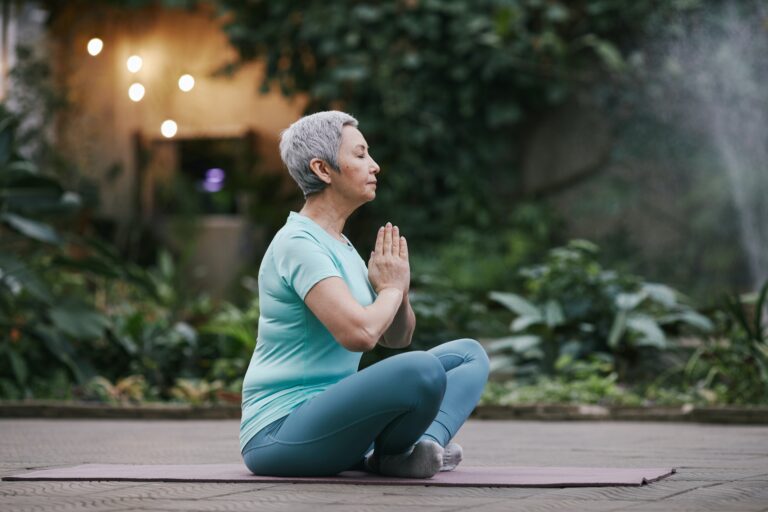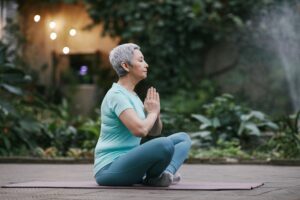 What is Stress and Why is it Important
Everyone has stress, and some of it is good for us. Controlled stress helps us respond to life's challenges. It is also our body's way of protecting itself from harm. However, too much stress can bring harm to our physical health and relationship with others.
Stress is defined as a state of mental or emotional tension as a response to crisis and fears. If stress gets overwhelming, it can result in mental health problems, emotional exhaustion, and even physical illness. It can impact the way we work, handle relationships, and every aspect of life.
Prolonged stress or chronic stress is failure to deal with stressors for a long time. It is the constant feeling of stress that can lead to life-threatening medical problems. It can result in hypertension, heart diseases, decreased immune system function and decreased mental vitality. For this reason, stress is not be taken lightly.
Identify Your Stressors
Stressors are conditions or events that may trigger stress and the release of stress hormones. Several factors can bring stress, and it can be from a health condition or an external stressor. The most common causes include:
Underlying health issues
physical abuse
stressful work environments or working long hours
financial stressors
family health issues.
Fear and uncertainty
Unrealistic expectations
Sudden change
Note that stress level differs based on how you respond to situations and your personality.
How to celebrate Stress Awareness Day
Treat yourself on a trip to your favorite spa or eat a handful of immune-boosting deserts. Eating fresh fruits, honey, and whole-grain foods make a wonderful indulgence for this day. Even chocolate can bring health benefits when consumed in moderation.
Do some exercise and be amazed at how physical movements can improve your mental perspective. You can take a walk in your neighborhood or do a good jog in the park. Do whatever makes you feel good that can pump the endorphins in your brain. Endorphins are chemicals that lend a feeling of relaxation and wellbeing.
Take time to breathe and collect your thoughts. Meditation often led to increased energy and stamina.
Stress often makes it difficult to sleep and can result in a vicious cycle of sleeplessness. To get a good night's rest, consciously shut off thoughts that are bothering you. You can deal with them again in the morning, but meanwhile, sweet dreams.
A body that receives a deep sleep often leaves you to feel rejuvenated and ready to face the world again.
Learn Mental Health First Aid
Mental Health First aid (MHFA) is the care you give to someone who may be developing or experiencing a mental crisis. Taking an MHFA course lets you learn the topics of crisis de-escalation, as well as first aid strategies.
Stress Less, Enjoy More
Take part in the National Stress Awareness Day by keeping yourself happy and healthy. Make some effort to cut stress in your life and focus on what is coming.
For more resources on stress management and other health conditions, check out some of our blog posts and see our list of available courses available to all students.